Auto Transmission Parts,

Auto Repair & Service

Wynter's Auto Spares & Repairs Limited is a full-service transmission repair shop offering services and transmission parts to the entire Jamaican Island. Our automobile technicians are certified and professionally trained and always ready to provide their expertise at repairing and servicing vehicles on time and on budget. Get a warranty on all our automobile services!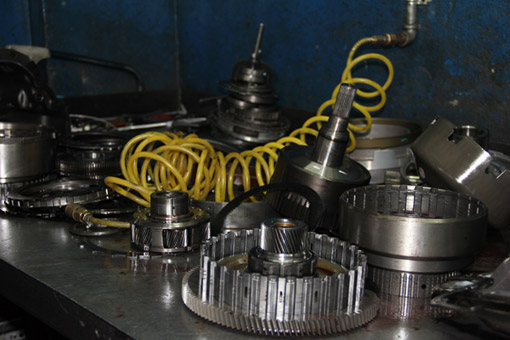 Transmission Parts & Service

Choose from our wide range of transmission parts. Wynter's Auto Spares & Repairs offers great prices on car parts. If you have a manual transmission, shop transmission rebuild kits and shifters. And, if you have an automatic transmission, get transmission gaskets, rebuild parts, relays, and transmission filters. We supply new & used transmission parts. Shop with confidence! Let us rebuild your transmission completely to help you save the cost of changing it.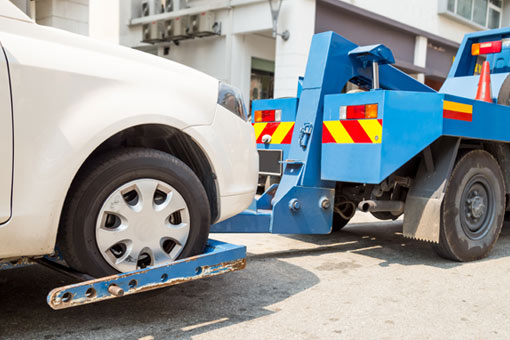 Wrecker Service

Wynter's Auto Spares & Repairs has the equipment and training needed to handle all of your towing and recovery needs. Give us a call and we will get the job done right the first time. From the heaviest construction equipment to trailers and cars, we have experienced operators on call 24/7 covering Jamaica. Contact us whether it is a service call or a complex recovery scene.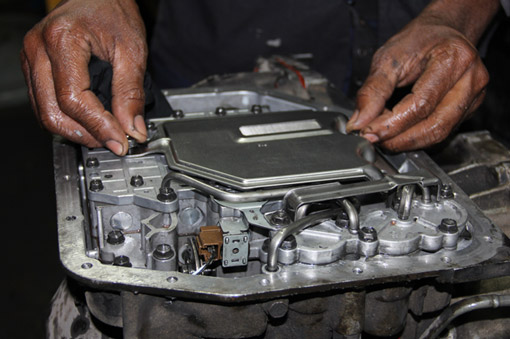 Automobile Repair & Maintenance

Our certified technicians diagnose and fix problems with a vehicle's engine, brakes, body or electrical components. Get quality work at a fair price. Have hassle free rides every day and save money on future repairs, with routine maintenance for your vehicle at Wynter's Auto Spares & Repairs. We offer routine inspections that validate the safety and operation of your vehicle.